Lucky Juce
"Head in the Clouds" edition won a Silver award at the 2020 Vuoden Huiput (Finland's Best of the Year Awards) ︎︎︎ Joker: Open Doors

Lucky Juce is a LGBTQIA+ club night with a strong focus on pop music, self expression through fashion, fun and community.
The project was born out of desire to diversify the Helsinki scene, bring together all the different kinds of people who live under the LGBTQIA+ umbrella and showcase the queer arts in the spotlight it deserves.
Since 2017 we showcased more than 30 performers, from Finland and abroad, ranging from singers, drag artists, djs, illustrators, fashion designers, stylists, photographers and more. Our goal has been always to push the local scene forward and pushing the boundaries of what producing a club means. Leading a small collective, we use
Lucky Juce
as a platform for ourselves to try new things with performance, animation, video mapping/projection, design, illustration, music and stage direction.
What I did: Concept, Production, Creative Direction, Design, Photography
Art Direction, Illustration, Animation, Production: Joona Aalto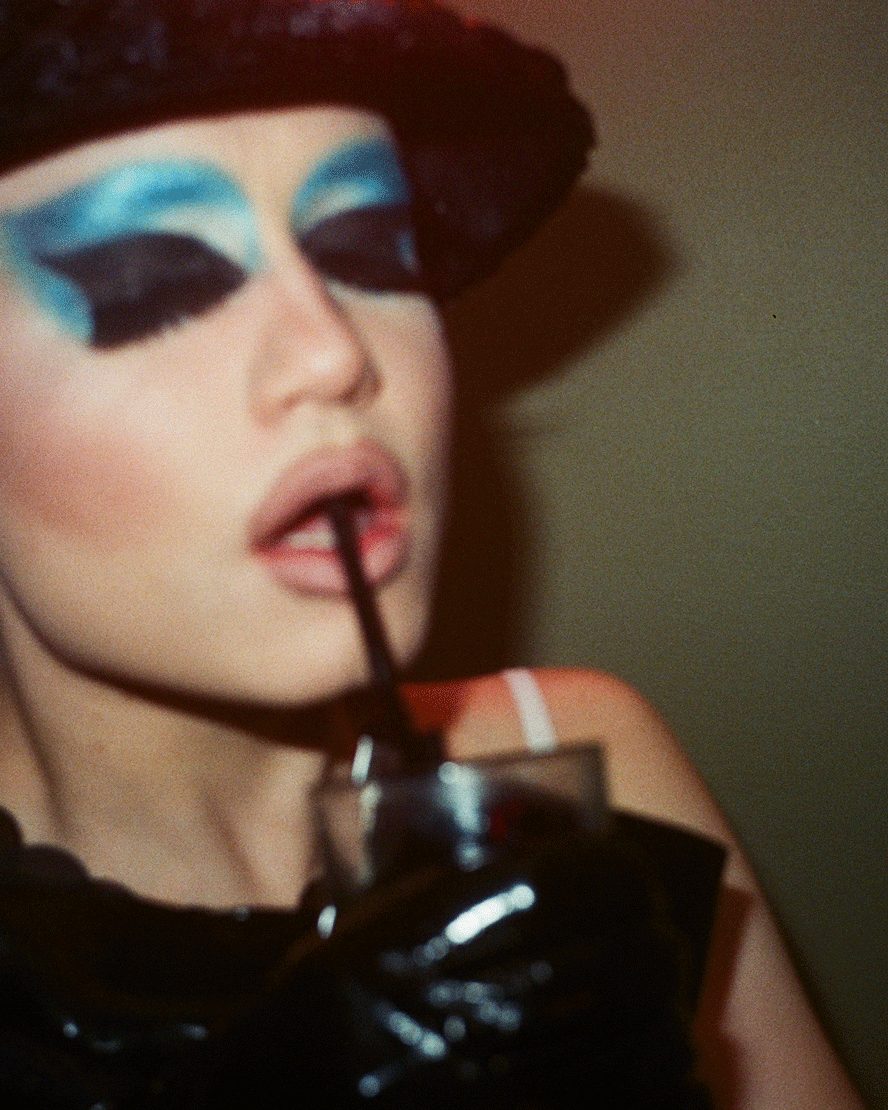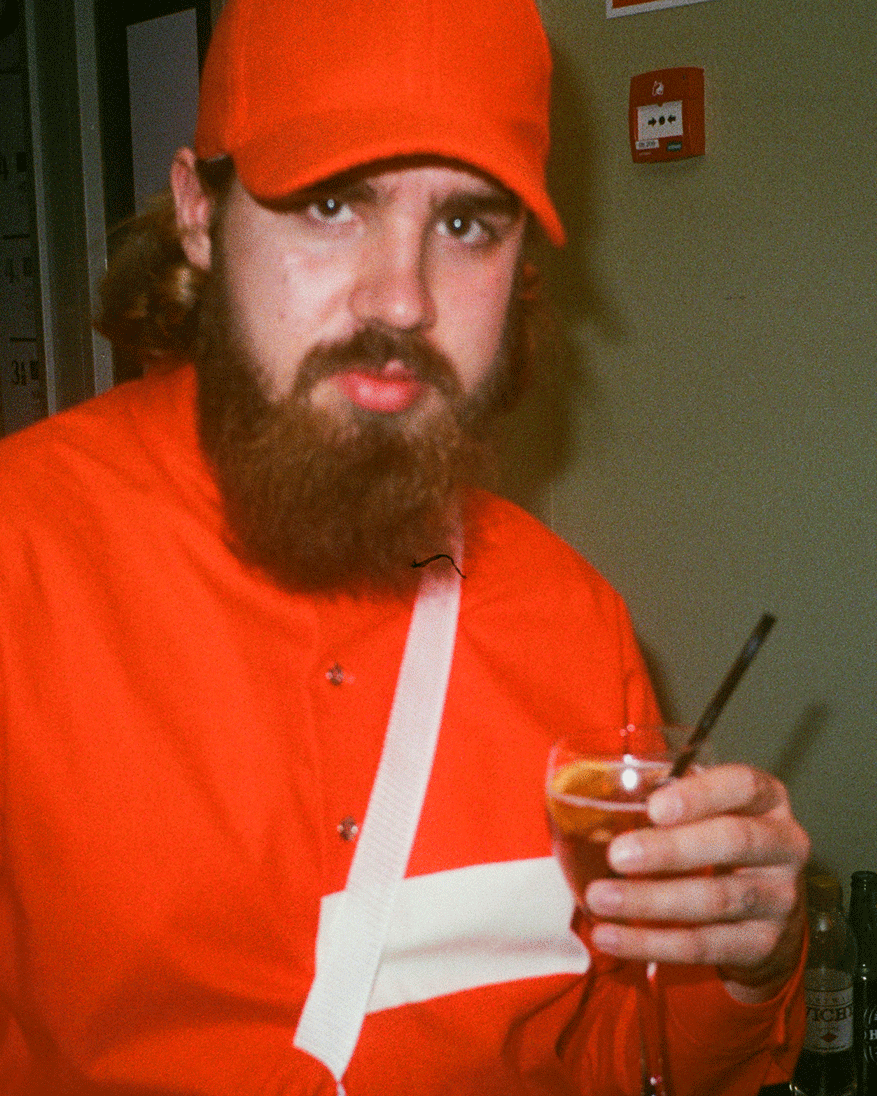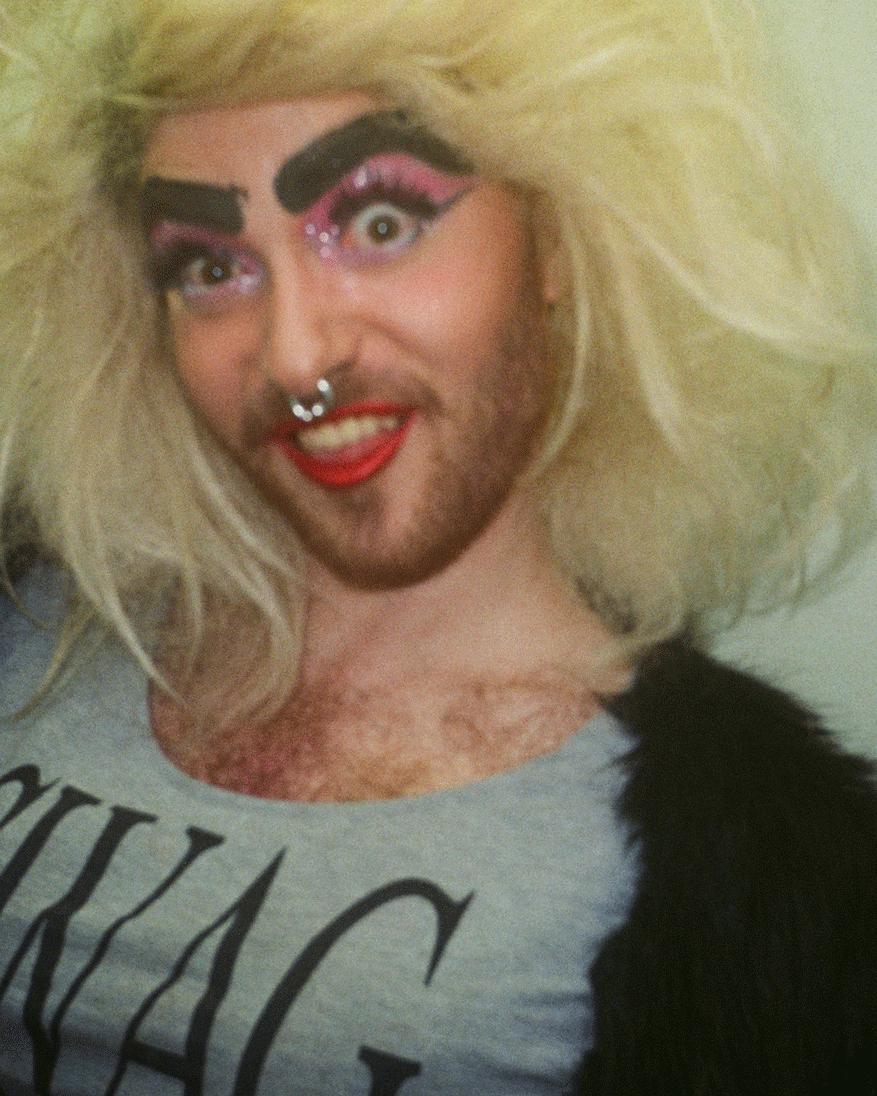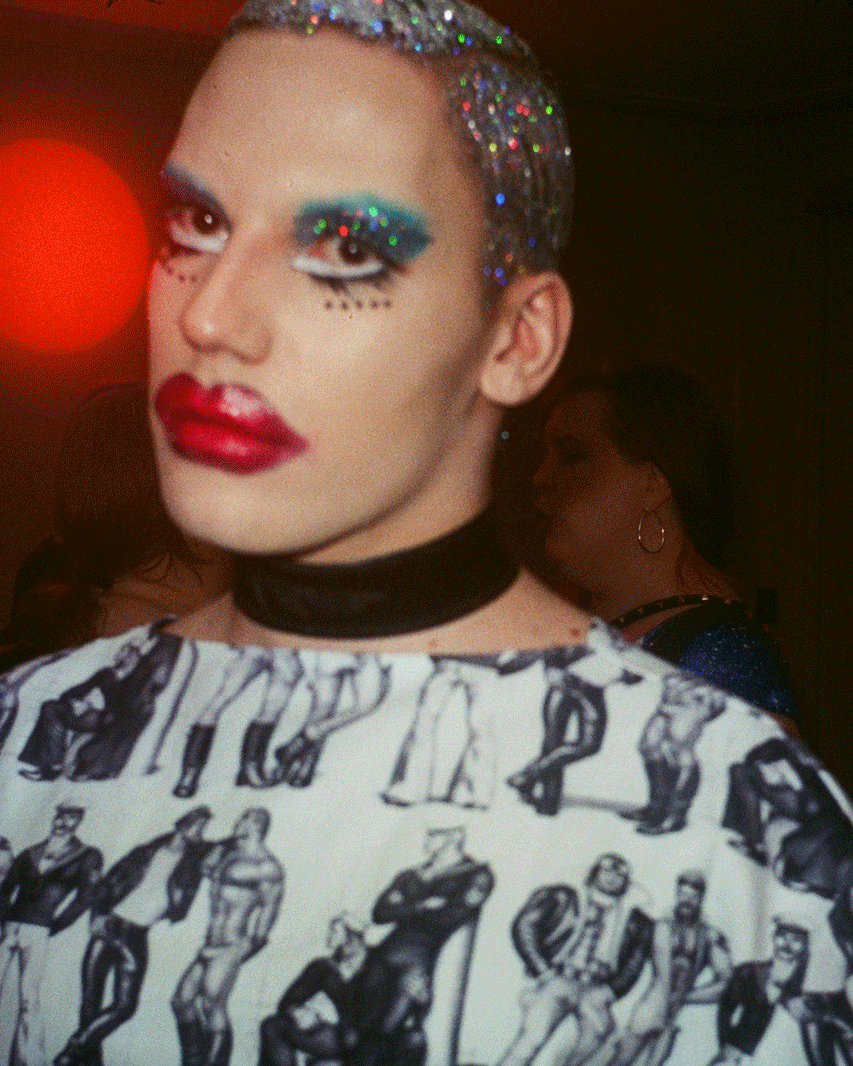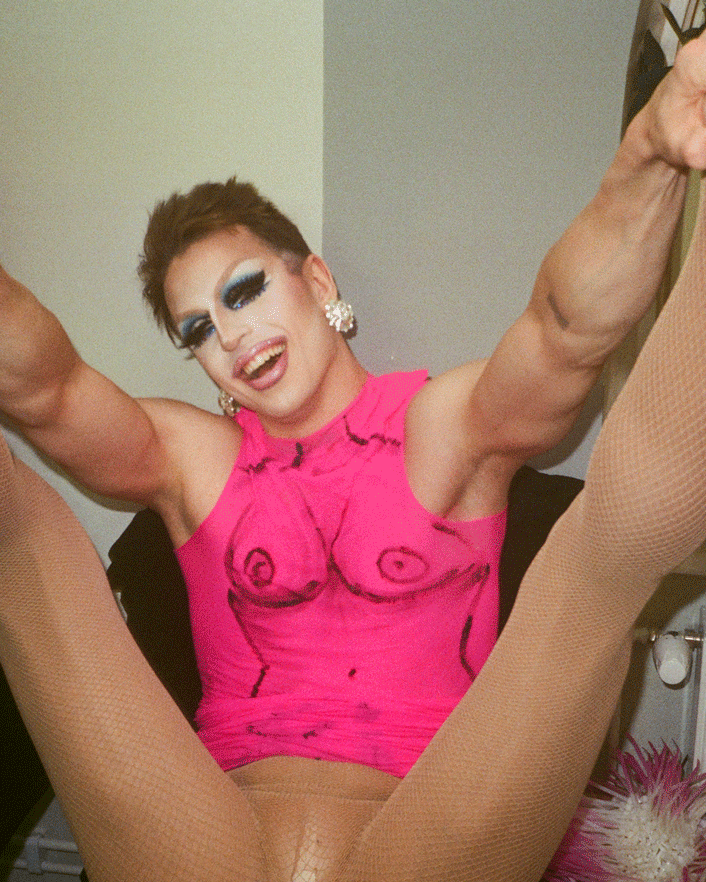 Lucky Juce debuted in July 2017 at Valkoinen Sali. The night was headlined by famous NYC-drag queen Milk and the local scene was represented by our host Jopo Símeon K and the drag performers Lady Clapback, Theodora Rex, Rätt Queen and Miss Vinyl Envy as well as Kikiboost, DJ Kasumisu and VJ Lu Ka.

︎︎︎ Club photos by Miska Lehto and Anni Laivoranta
︎︎︎ Some of the visuals produced for different events