Holvi

Founded in 2011, Holvi is a banking service designed for the new era, all about connectivity and full flexibility.
As the Art Director at Holvi from 2017-2019, I was responsible for expanding the brand to accelerate growth in new markets, most specifically in Germany, Finland and the UK. As part of my role, I worked with performance and brand managers to produce and deliver advertising campaigns, landing pages, brand awareness initiatives, strategy and so on.
What I did: Art Direction, Graphic Design, Brand Development, Design Strategy
Branding: Werklig
Photography & Film: Snask
Illustrations: Joona Aalto
Letterings: Lebassis
Photography & Film

The finance area is often times seen as bureaucratic and boring. Holvi is fighting against all of that, so big part of developing it's visual brand was going in that direction and being bold with colours and humour. Besides that, working with fully handcrafted scenarios and props was very fitting to Holvi's claim -making "banking for makers and doers".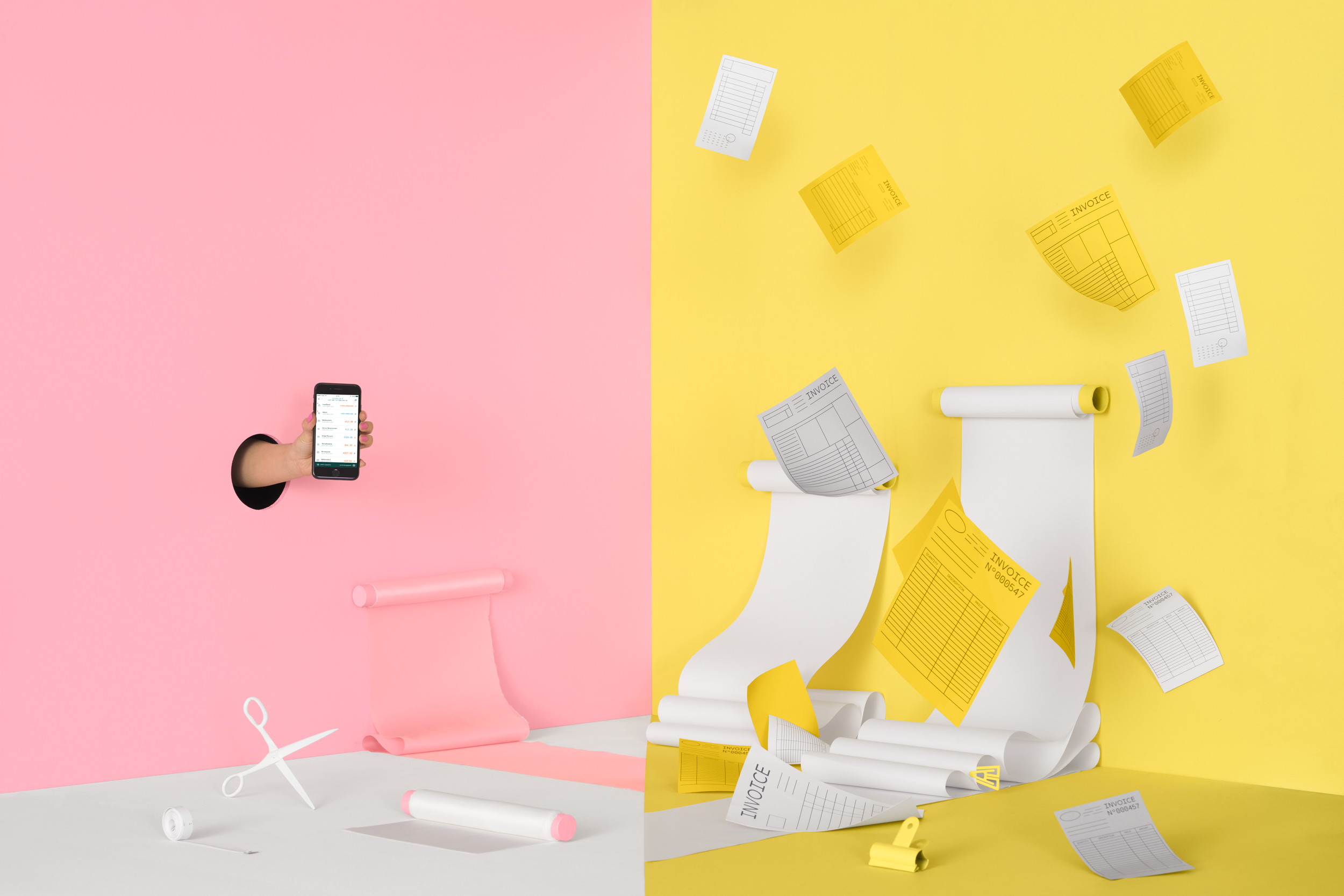 In 2019 I decided to go one step forward in the art direction. Based on previous results, a obvious move would be to add heroes to Holvi new advertising pieces.

From that, we developed a campaign with 3 main videos focused on the old ways of work versus the new way of working -with Holvi.

Illustrations

Holvi moved from an illustration-filled identity to a technical-clean look in 2017. My aim with developing an illustration style was to bring back the humanity lost in the process and add emotion to the user experience.

These characters are there not only to enrich the way we talk visually to our users through the product, but also to accompany messages and ideas in advertisement and in all the PR and marketing situations that require any visual strategy.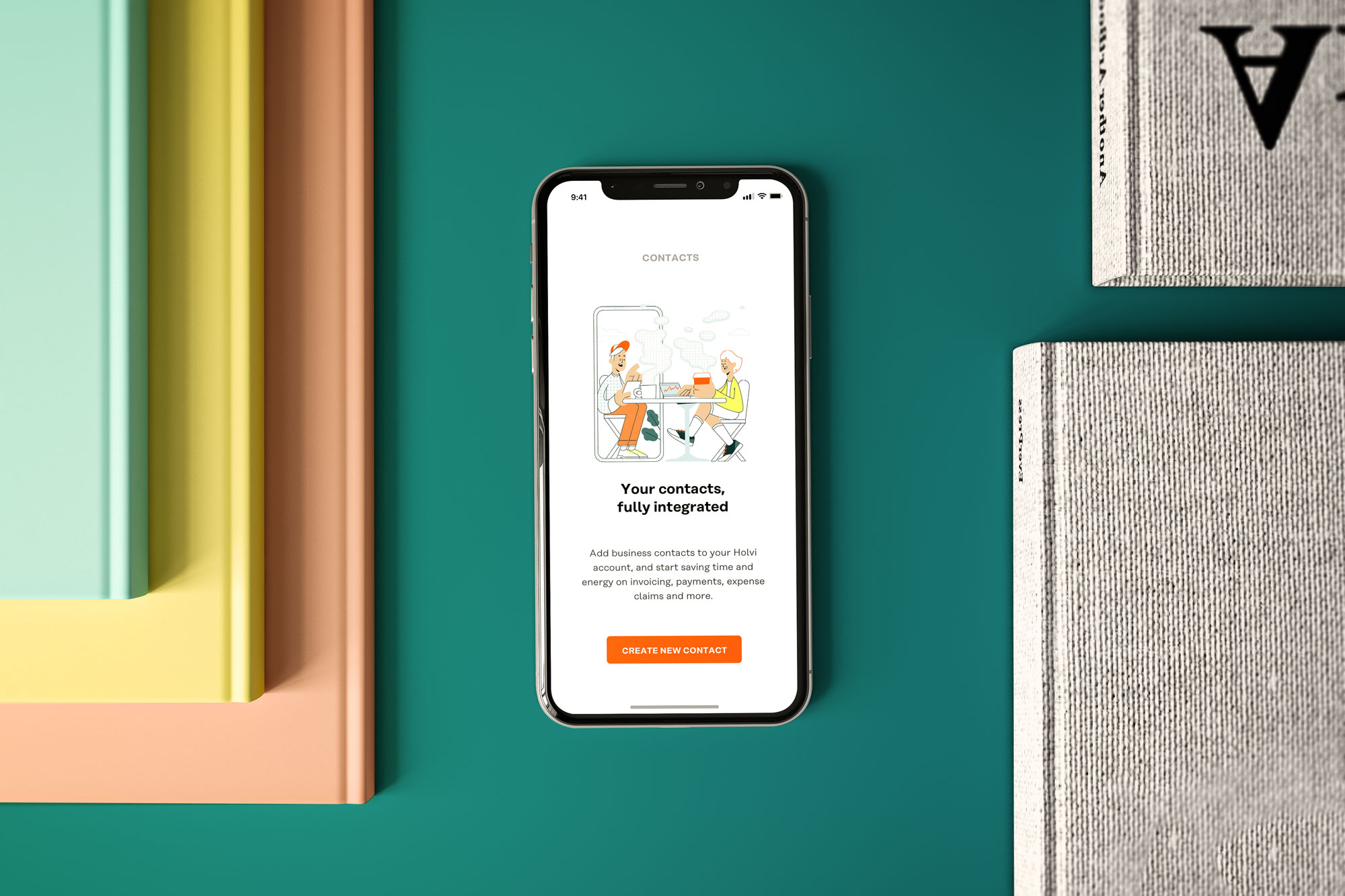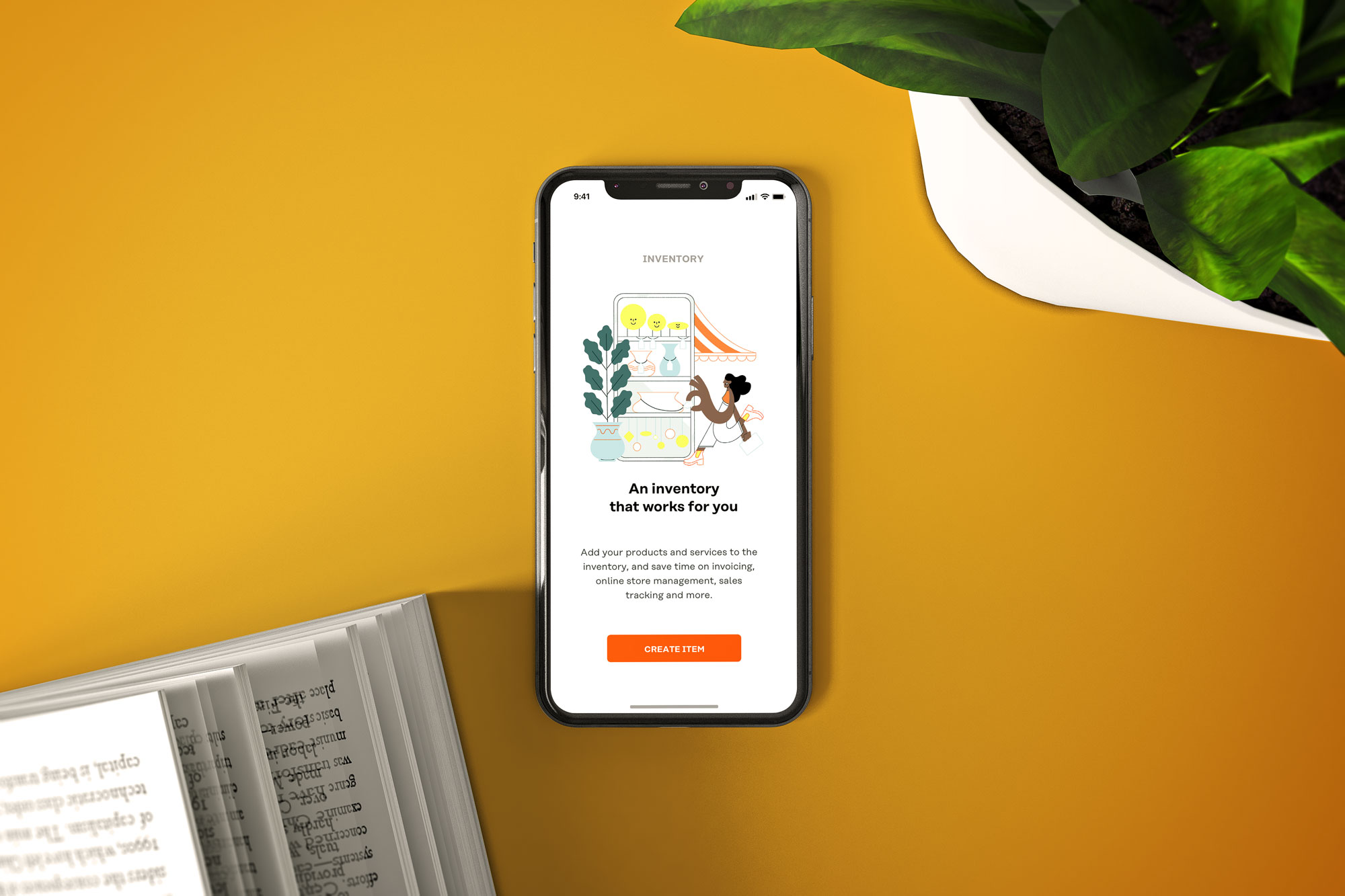 Employer Branding

Holvi is a community of people from all over the world, with offices in Helsinki, Berlin and Madrid. Creating the feeling of unit and belonging for the employees was extra interesting, as people have a big affect for the brand already. I decided to create letterings with Holvi claims, slogans and most common catch phrases heard around the office.